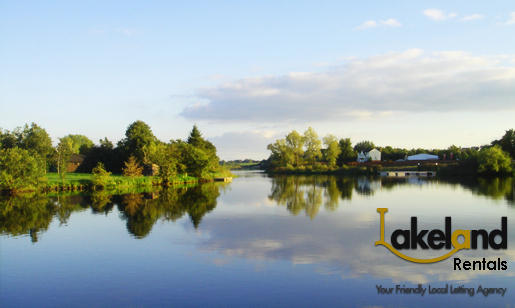 Lakeland Rentals specialize in houses for rent in Enniskillen Co. Fermanagh, as well as other property to rent including apartments and more.
We are an independent property letting agency with years of experience and extensive knowledge of letting and rental in Enniskillen, Co. Fermanagh, and the surrounding areas.
Lakeland Rentals offer a complete and confidential property rental and letting service for both landlords and tenants and we pride ourselves on being able to tailor our services to suit the needs of each individual. Our aim is to make the process of property rental and letting as quick and as smooth as possible; in a friendly and professional manner.
Landlords, we currently have a high demand for good quality rental properties. Please see Our Services page for information on letting your property with us.